John Duncan
Creative at Simpleview
My experience is diverse from working for a non-profit, being a designer at a fast-paced sign shop to more recently working as a lead interactive designer at a web service firm that specializes in tourism websites and industry specific software. I'm currently a Senior Website Designer at Simpleview.
As a lead designer in a dynamic experience design team, I'm responsible for leading the creative process of wireframing, creating digital style guides, hi-fi prototyping, collaborating with development teams, and running client meetings on a per project basis for Simpleview's clientele. I've also worked on the UI design for Simpleview's proprietary CMS.
I'm a graduate of Southwest University of Visual Arts with a BA in Graphic Design and a Marketing minor. My greatest achievements are being a husband of 19 years and a father to four great children.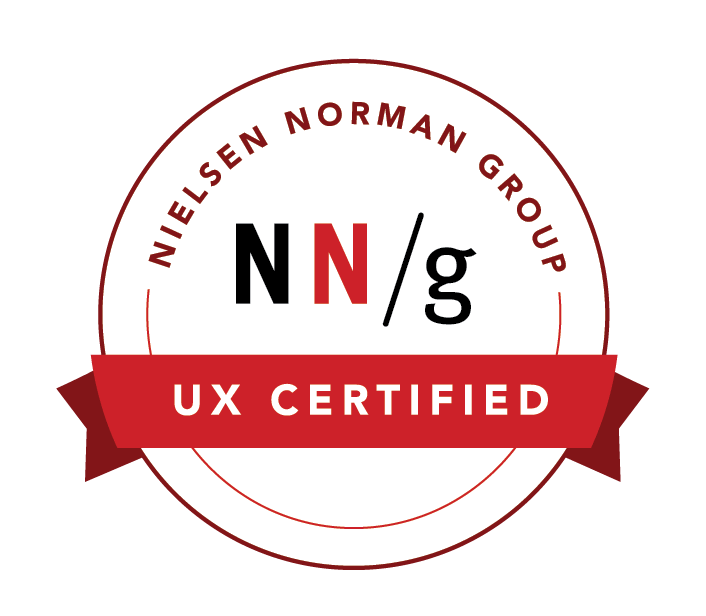 Website Designs:
Contact:
Photos: Dominic Bonuccelli