John Duncan
Creative Director at Victory Worship Center
My experience is diverse from working for a non-profit, being a designer at a fast-paced sign shop to more recently working as a Senior Website Designer at Simpleview, the industry leader of travel and tourism software.
In early September, 2019, I became the Creative Director for Victory Worship Center in Tucson, Arizona.
I'm a graduate of Southwest University of Visual Arts with a BA in Graphic Design and an Advertising and Marketing minor. My greatest achievements are being a husband of 20 years and a father to four great children.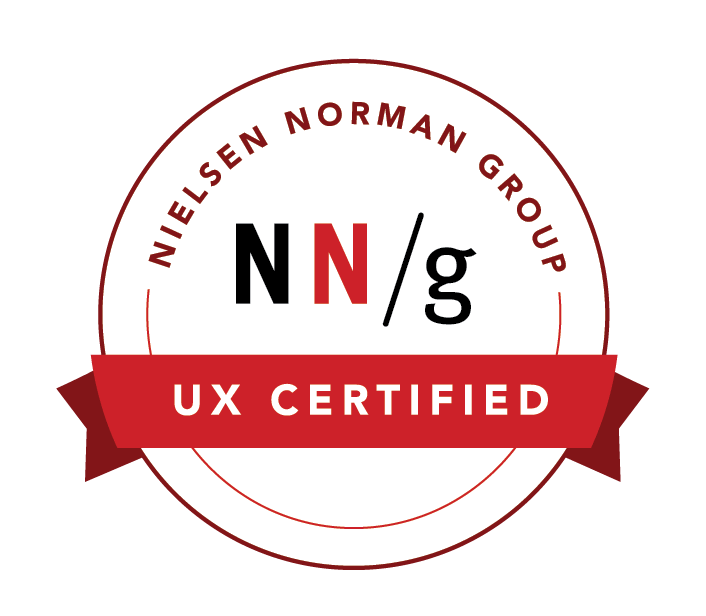 Website Designs:
Select examples of Simpleview work.
Legacy Design Work
Miscellaneous work that can still be found on Behance from earlier on in my career.
Contact:
Photos: top Dominic Bonuccelli, bottom Desi Aragon